Season's Greetings From Crabby Bob's Seafood Inc.
Crabby Bob's Seafood Inc. wishes you a safe and happy holiday season. When it comes to holidays, we always enjoy watching families come together and prepare meals. In uncertain times love and being together is what is most important. I hope that we all have the opportunity to spend quality time together this season.
We would like to inform our clients that we will be closed on Christmas and New Year's. On Boxing Day, we will be open from 10 am to 1 pm.
We would also like to remind our clients that we have our daily specials throughout December.
If you need any assistance from us during this time, feel free to get in touch with us by clicking here.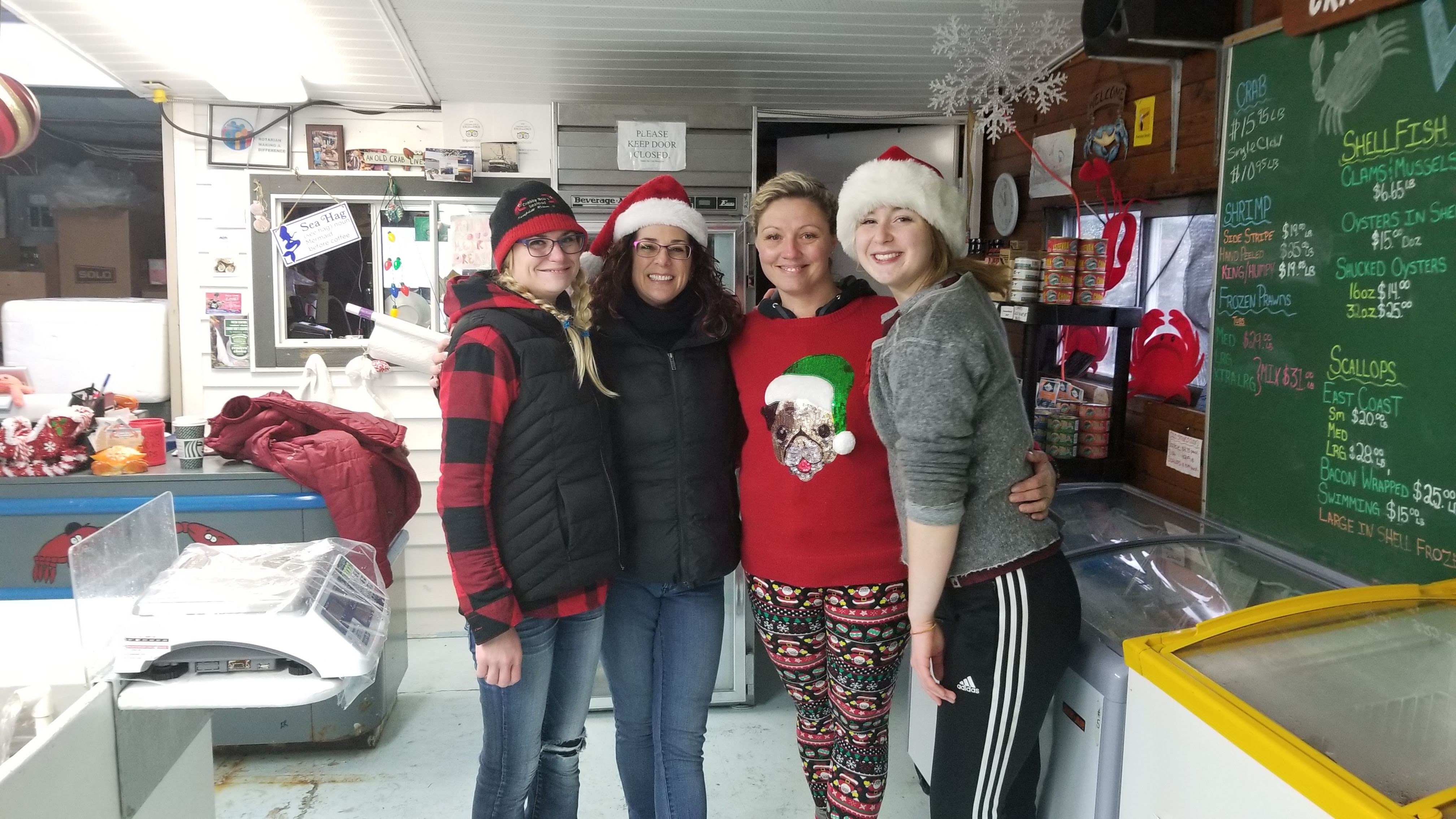 ---
---